A DNA test is a biotechnological process which looks at certain locations on the genetic sequences of the testing subjects for various purposes such as determining biological relationships, identifying personal identities or finding lost family members,...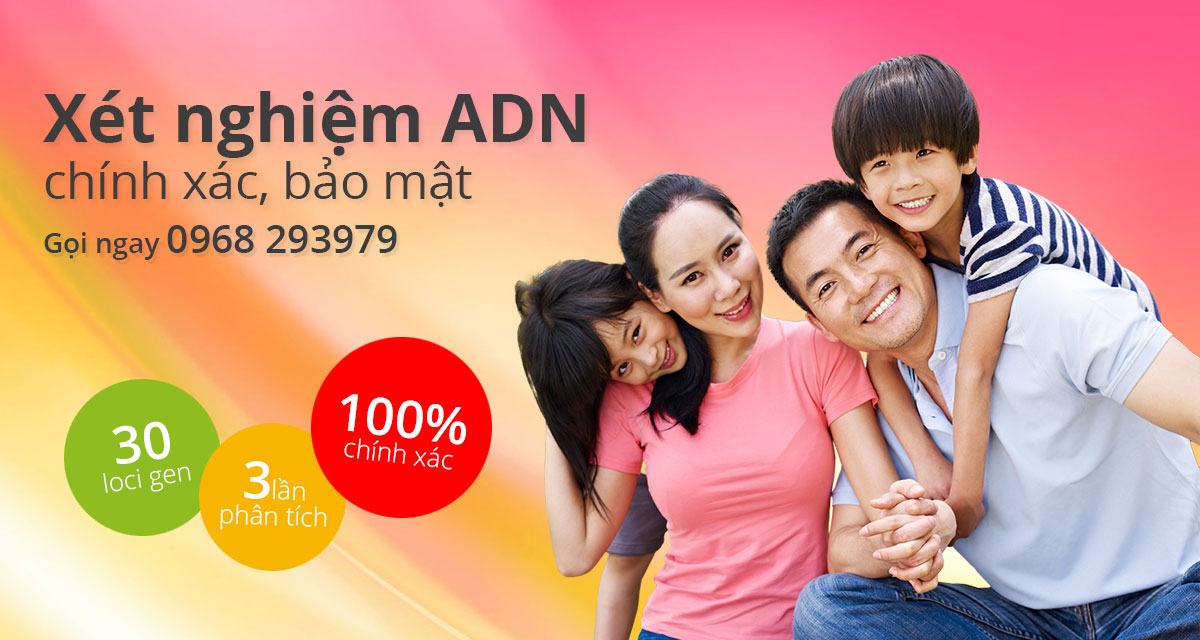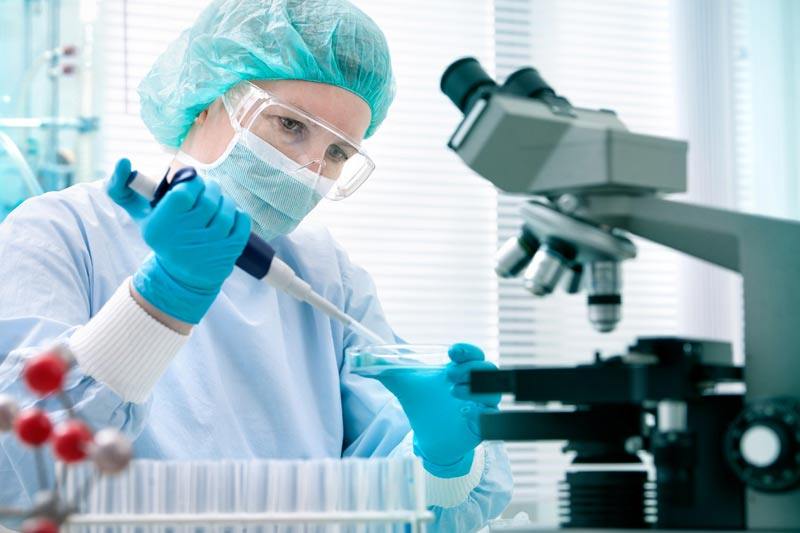 This type of test has been already utilized in criminal sciences for identifying culprits, confirming or disproving a biological evidence, or recognizing victim identities,…
Since 2010, thanks to the policy encouraging privatization to take part in health care sector, DNA services are widely known as regular tests. To date there are many tests for various needs such as prenatal DNA test, paternity or maternity, siblings, grandparents, relatives.
Reliability
Our standard tests include 24 markers and dual-process which is conducted by two separate teams. If reports indicate no biological relationships, independent tests will be reprocessed to confirm the results. Therefore, 100% accuracy is guaranteed.
Security
Customer information and results are securely kept, only persons who have ordered the tests could approach the results. Additionally, customers who take the test for in-house usage do not have to declare personal information or use a alias.
Accreditation
Our tests are conducted at accredited laboratories following international standards such as ISO 17025, AABB (USA), NATA (Australia), SCC (Canada). Therefore, testing reports could be applied for legal purposes such as inheritance, immigration, court admission.
Relationships
Different packages for each type of relationships
Paterinty or maternity

Siblings

Grandparents

Y test

Avuncular

Single DNA profile
Purposes
For in-house usage or legal application
Home test

For home usage only, not applicable to legal or other purposes
Special tests
Other customized packages for specific purposes
Bone

Infidelity